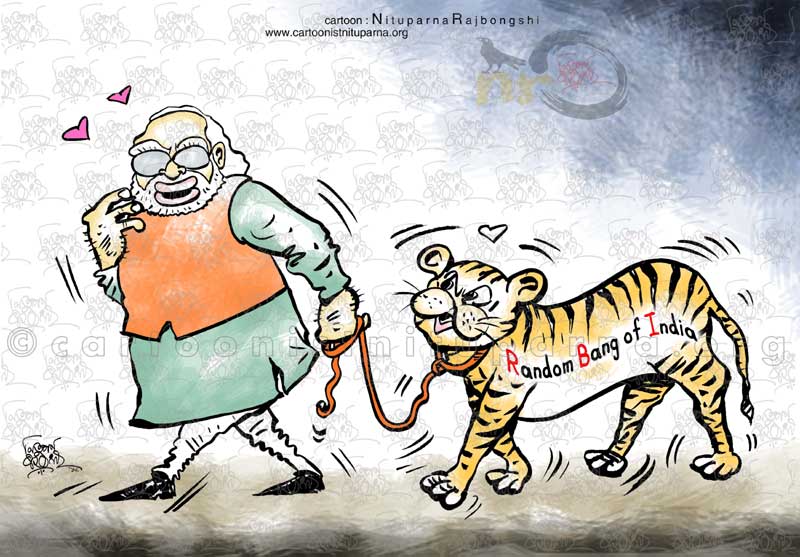 Post demonetization, RBI's autonomy has been questioned by many. Frequent changes in the operating rules of banks governing deposits, withdrawals and so on has added to worries of the middle class Indians.
With the changing face of
Govt. of India
to become Govt. of Modi, a sense of dictate has overcome the essence of democracy in
India
.The same has been becoming more prominent with the demonetization aftermaths.
Related articles across the web